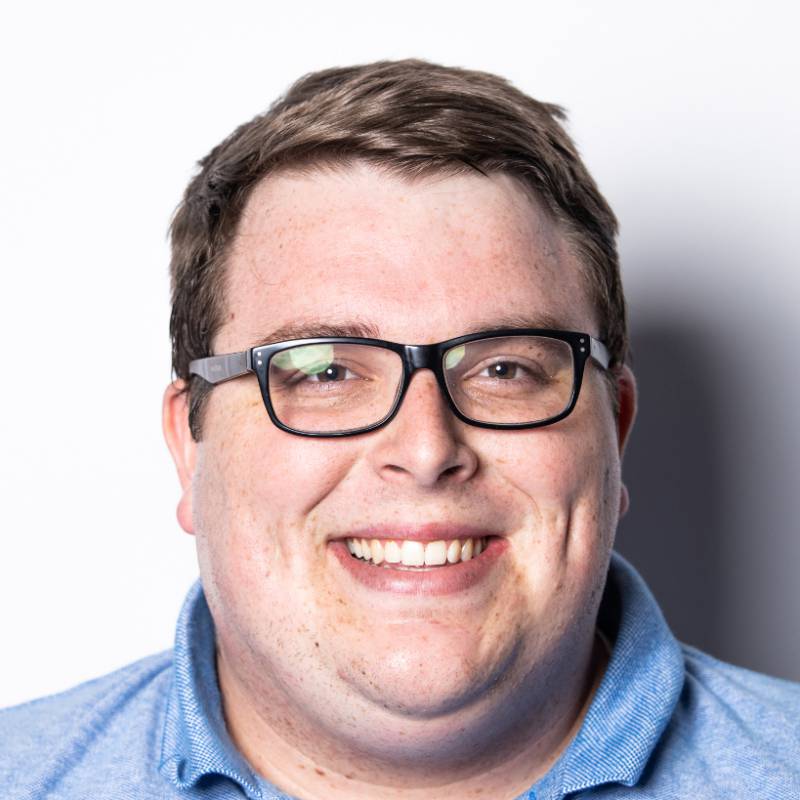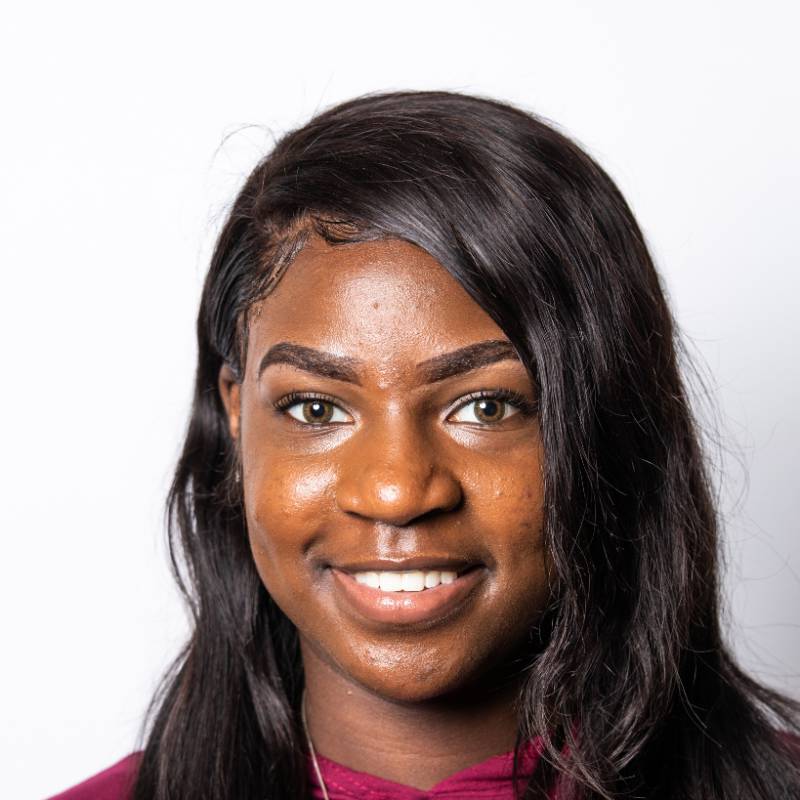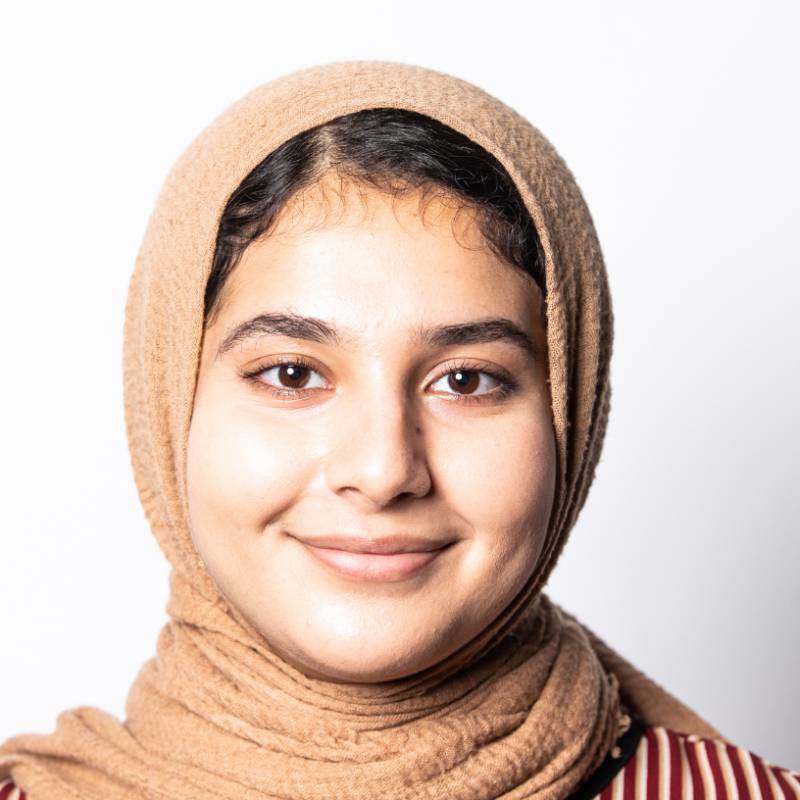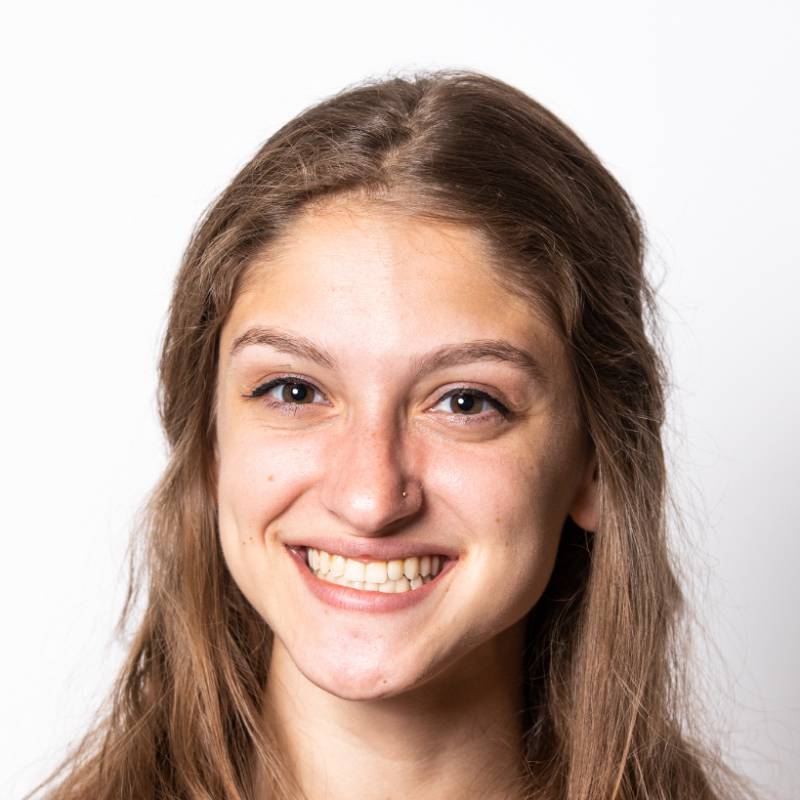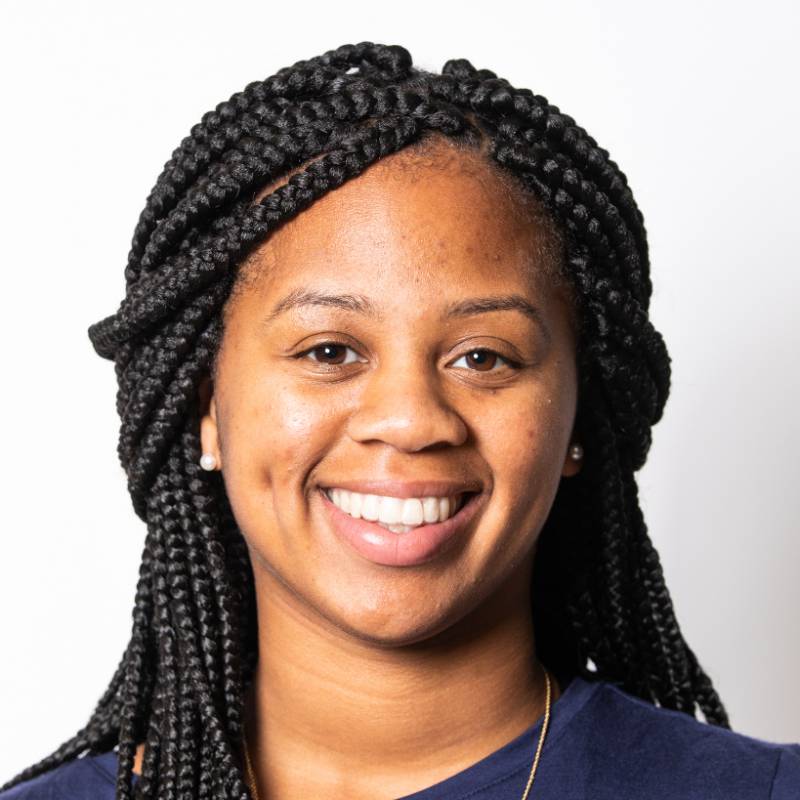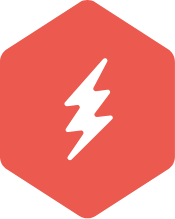 We encourage you to apply if:
You are a resident or student in one of the 8 states we train in and are available for the full training program. See program details below for specific training cities and dates.
You are committed to and available to work full-time on the 2020 general election starting by June 2020 and going through November 3, 2020. Organizing Corps 2020 is recruiting and training the organizing team that the future nominee will need to take back the White House and win up and down the ticket.
You thrive in an action-based and team-oriented learning environment. Organizing is not a desk job and campaigns are a fast-paced, team sport.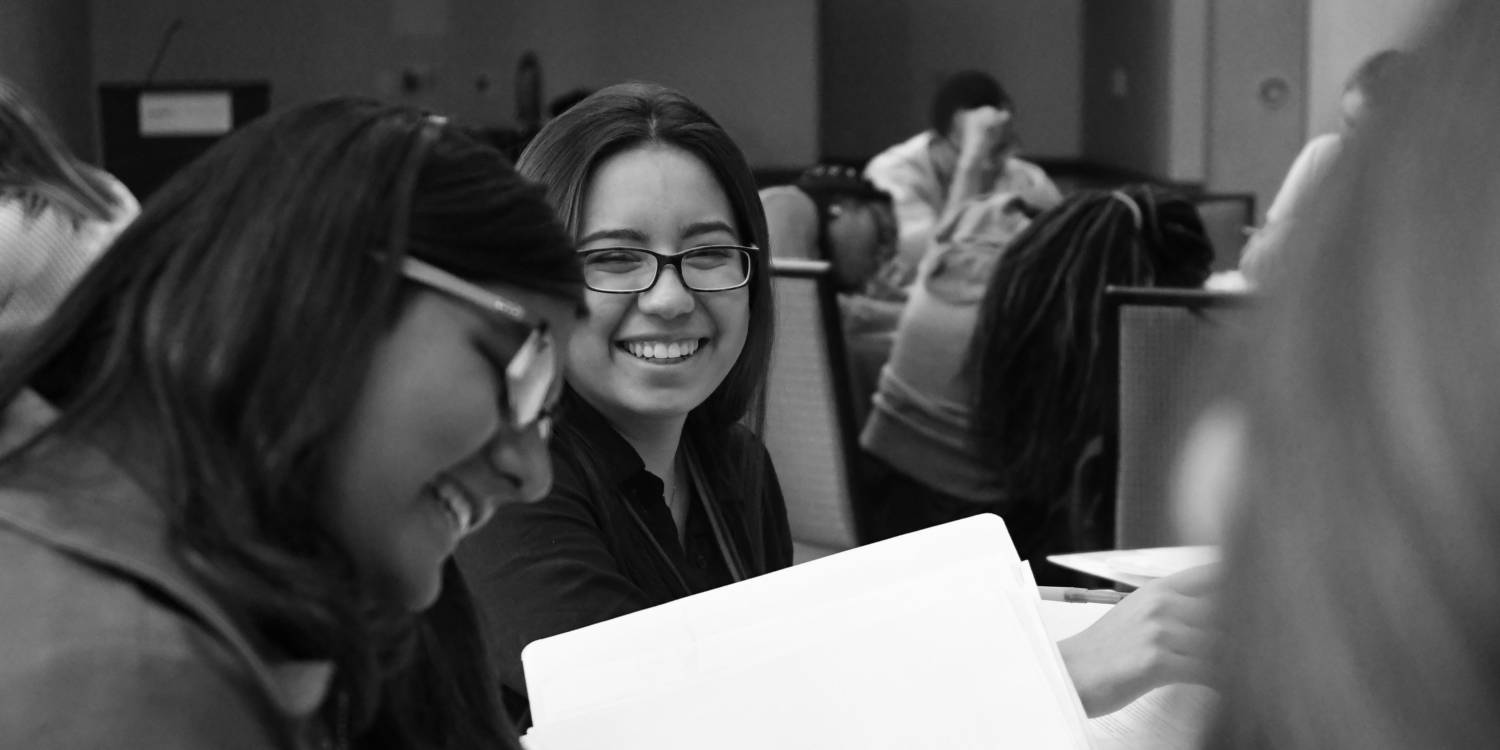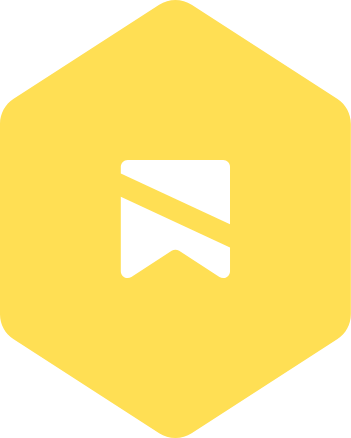 OC2020 BOOTCAMP
Title Here
The OC2020 Bootcamp is a 7-day crash-course in campaign organizing.
The OC2020 Bootcamp is geared towards college seniors and students completing school by June 2020, as well as those looking to work on the 2020 general election but cannot commit to the 5-week Immersion Program.
7-days in-person in January and March 2020
$500 travel and living stipend
Hosted in coordination with local state Democratic parties and led by campaign veterans
Training and simulations on the fundamentals of organizing: voter registration, volunteer recruitment, voter contact, digital tools, data analytics, and field strategy 
Access to ongoing learning and support so you can keep developing your campaign toolbox before the general election kicks off
Direct support applying and transitioning to the 2020 general election in late spring/early summer of 2020
DEADLINE: February 18, 2020 – waitlist only
OC2020 IMMERSION
Subtitle Here
The OC2020 Immersion is a 5-week, full-time, in-field training program. APPLY BY MARCH 4TH.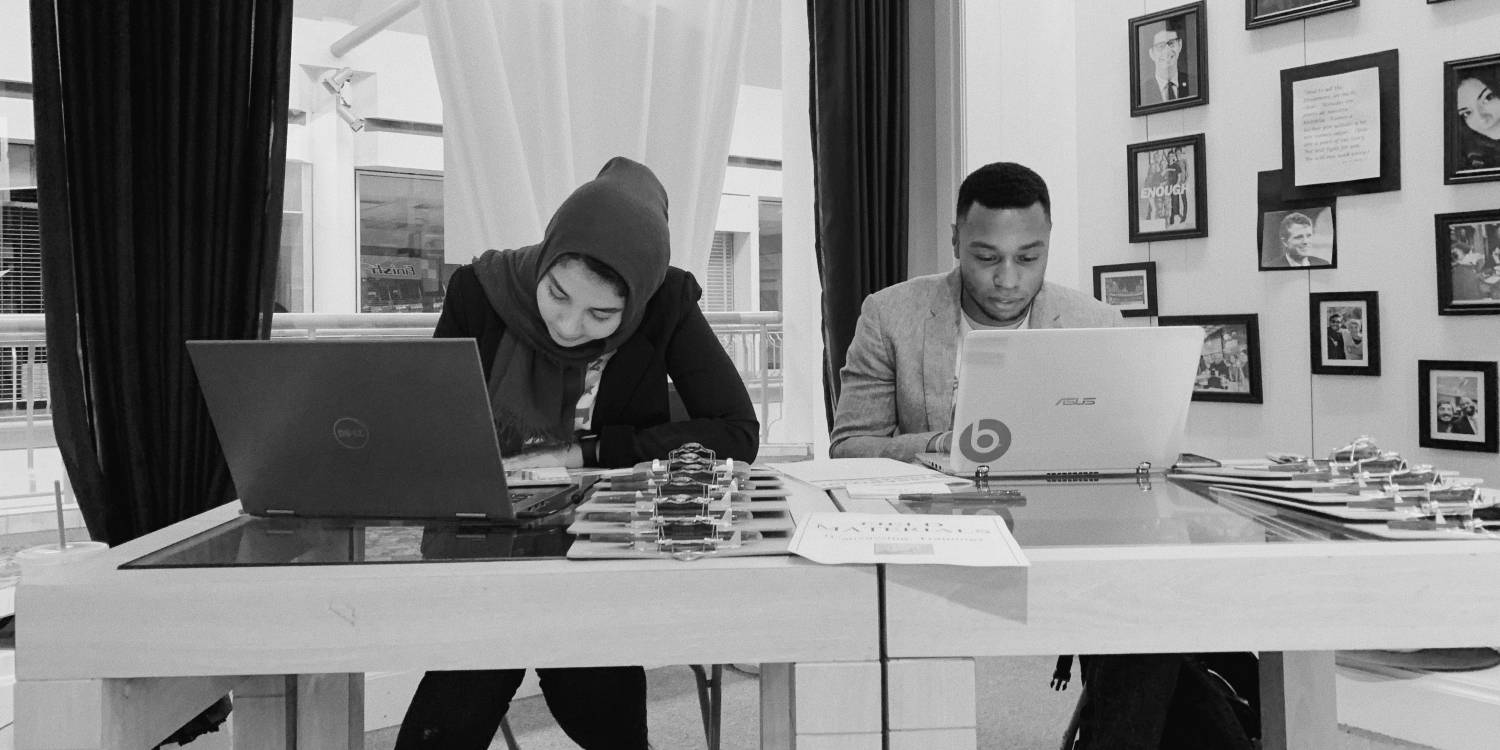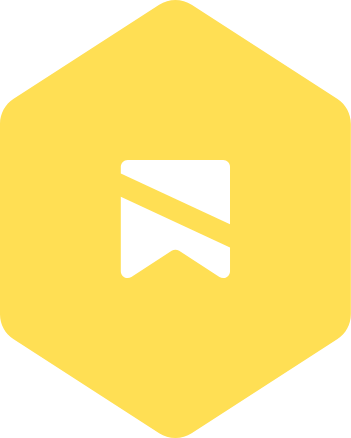 The Immersion Program is designed for recent graduates and career switchers interested in getting intensive training and on-the-ground practice in their hometown before applying to join the 2020 general election.
5-weeks April 27, 2020 through May 31, 2020 in your hometown
Full-time Tuesday-Saturday including nights and some Sundays
$15/hour, 40 hours/week, plus an additional gas stipend
Action-based trainings and in-the-field practice in your hometown learning how to register voters, recruit volunteers, set-up a campaign office, host a house party, organize your community, use the newest data and digital tools to maximize your efforts
Hands-on development with the support of a campaign coach and campaign veterans
Directly support the local state Democratic party in preparing for the general election through voter registration, persuasion and mobilization activities
Direct support applying and transitioning to the 2020 general election upon completion of program
DEADLINE: March 4, 2020