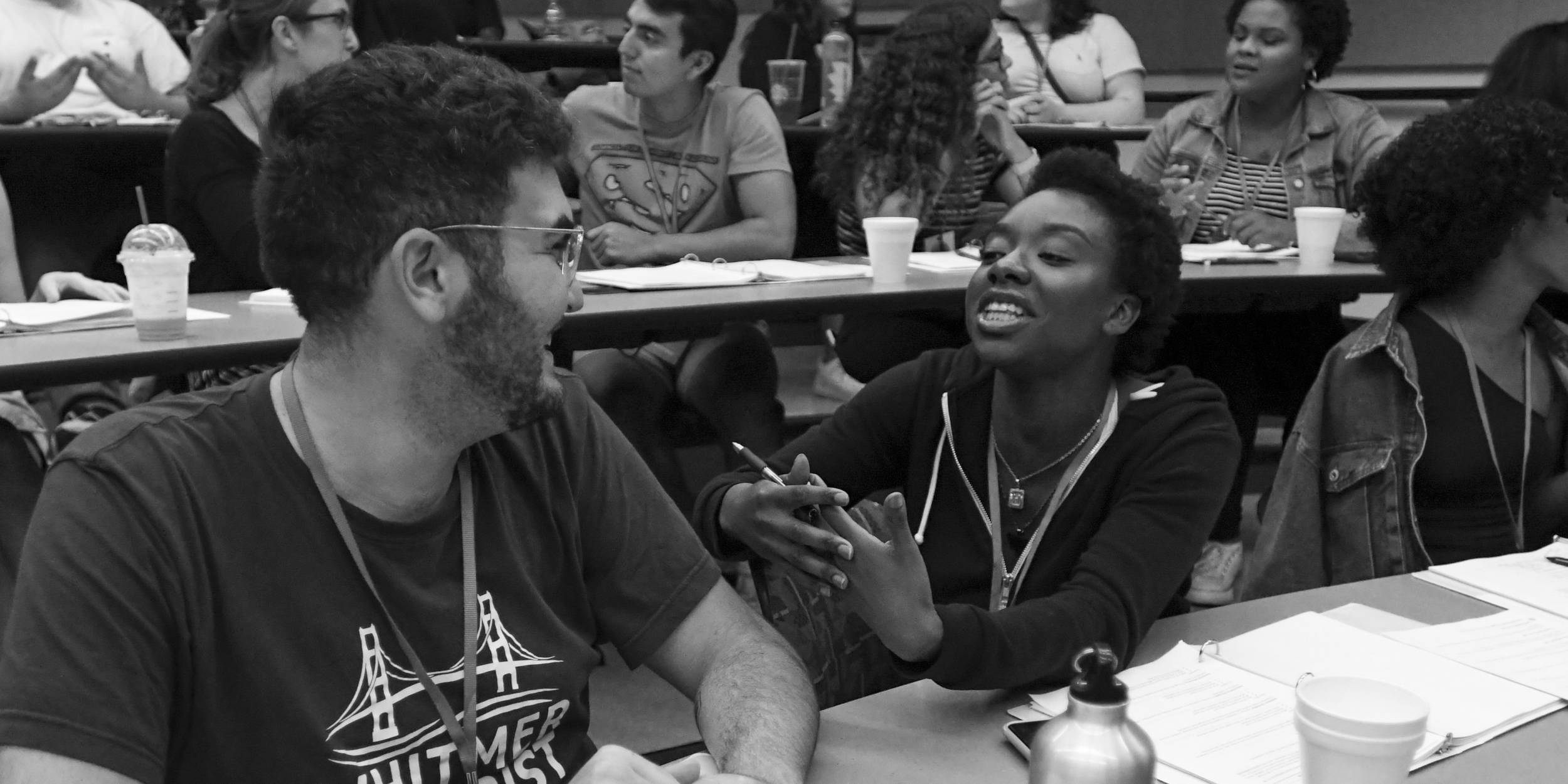 FREQUENTLY ASKED QUESTIONS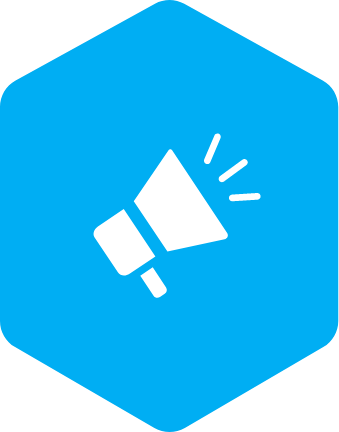 What is the timeline for the selection of Organizing Corps 2020?
The final application deadline for the Virtual Bootcamp was April 18, 2020.
When will accepted corps members be informed?
Accepted corps members will be informed on a rolling basis and by no later than Friday, April 24, 2020.
What are you looking for in a strong candidate?
We are looking for applicants who are resilient, entrepreneurial, inclusive, courageous, joyful, and excited about the prospect of working on a presidential campaign.
When does the program start and end?
The Virtual Bootcamp will be offered twice in May 2020. You can choose one of the two program date ranges: May 11th-16th or May 26th-31st.
What are the specific attendance expectations?
The Virtual Bootcamp is intentionally designed to be intense—there's a lot to cover!—and all six days are full-day, typically 10AM-6PM local time with additional opt-in programming after 6PM. Corps members must be able to commit to the full duration of each of the six days of training.
Where will the program be based?
You can complete the Virtual Bootcamp from a quiet learning space of your choice with reliable internet access. Applicants should live in or have a community connection to (e.g., attended school) one of our training states: Arizona, Florida, Georgia, Michigan, Minnesota, North Carolina, Pennsylvania, and Wisconsin.
What will working on the campaign entail?
As a campaign organizer, it is your job to identify volunteers and supporters, and to build the capacity needed to turn out the maximum number of supporters on Election Day. While exact work will depend on your final employment placement (e.g., the electoral strategy for an urban area will be different from that of a rural area), organizers will utilize digital tools and data analytics to recruit, manage, and train volunteers, as well as contact, persuade, register, and mobilize voters.
How will campaign work be impacted by COVID-19?
In full transparency, we don't know what the campaign will look like against the backdrop of the COVID-19 pandemic. This said, we do know two things: (1) this is the election of our lifetime, and (2) the future Democratic presidential candidate will need smart, effective and trained organizers ready to problem solve, adapt best practices to a physically distanced world, and evolve new ways of connecting with volunteers and voters. We anticipate that organizers will leverage a larger set of digital tools (e.g., virtual phone banks, virtual conferencing platforms) to conduct relational organizing (e.g., house parties online, virtual volunteer training).
How does Organizing Corps 2020 accommodate applicants and corps members with disabilities?
We are committed to an Inclusion Revolution. Organizing Corps will provide reasonable accommodations deemed necessary for qualified applicants and corps members to participate in the selection process and program. If you are a qualified applicant and require a reasonable accommodation for the application process, please let us know at apply@organizingcorps2020.com.
Is English proficiency required?
Yes, corps members must be fluent in spoken and written English as all Organizing Corps 2020 programming will be conducted in English.
Is there an age requirement?
All participants must be 18 years of age prior to the start of employment on the general election campaign in June 2020.
Am I guaranteed a job when I graduate?
If you are looking to join the Democratic presidential nominee, work in support of the presidential campaign, and help change this country by getting Democrats elected up and down the ballot, then applying for Organizing Corps 2020 is a great way to start. Participating as a corps member does not guarantee a job. However, corps members who successfully complete the Virtual Bootcamp will be supported in job placement for the 2020 general election.
Will I be working for a candidate during the program?
Corps members will not work for presidential primary candidates during the Virtual Bootcamp. However, in some states, corps members may support local races and/or ballot initiatives. 
If I am accepted into the Organizing Corps, can I still work on a primary campaign?
Upon completing programming, corps members are encouraged to put their newly learned skills into action before applying to work on the 2020 general election in late spring/early summer, which can include supporting a presidential primary.
What if my preferred primary candidate is not the Democratic nominee?
Organizing Corps 2020 intends to support the next Democratic presidential nominee because we know that to defeat President Trump, we need a talented, passionate team reflective of the nation's diversity to organize in every community. Even if your preferred candidate does not win the nomination, your skills and effort will still be needed to win the general election. While not mandatory, we hope that you choose to be a part of the presidential campaign no matter the nominee from approximately June 2020 through November 3, 2020.
Is this the only opportunity to join the Organizing Corps?
Yes, Organizing Corps 2020 does not have additional trainings planned for the 2020 election cycles after the conclusion of May Virtual Bootcamps. Our aim is to transition Organizing Corps alumni to the general election campaign by June 2020.
I am unable to participate in Organizing Corps 2020. How can I support the program?
Even if you cannot participate in the program, we greatly appreciate your support. Early investment is critical to building the ground game we need to defeat President Trump and win up and down the ticket. Support Organizing Corps and other innovative programs by making a donation today.